We all are aware that Betterhelp is one of the leading online therapy providers. Betterhelp is the only platform that provides multiple communication options (like chat, messaging, audio, video, and more) along with flexible subscription plans.
With that said, we are also aware that every mental health platform has its own pros and cons. If you are also keen to know what are the other best BetterHelp alternatives and competitors, you have landed on the right page.
In this blog, I have enlisted the 10 best BetterHelp alternatives and competitors based on reviews, subscription plans, app availability, sign-up process, therapy process, and more.
So, let's get started on the best Alternatives to Betterhelp.
Here are the 10 Best Betterhelp Alternatives on the Internet:
1. Talkspace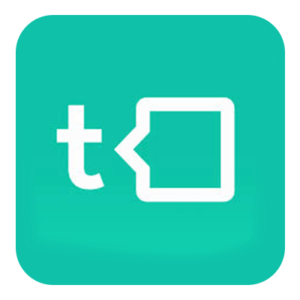 One of the Most Popular Online Therapy Plateform After Betterhelp is Talkspace. They have the largest network of certified mental health professionals. It has over 12,000 therapists with great experience. Talkspace is a user-friendly platform wherein users can also switch their therapists with a single click.
Additionally, users can also cancel their subscription plan at any time. The best part about Talkspace is that the company also provides financial assistance to qualified individuals.
Talkspace also provides therapy through multiple communication modes like messaging, video, phone calls, chat, and more. Talkspace specializes in providing therapy for depression, relationship issues, anxiety, and parenting, and they provide psychiatry services too.
Plus point is they do offer insurance.
2. Online-Therapy.com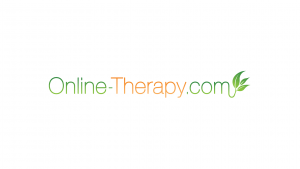 online-therapy.com is an emerging mental health platform that has gained the interest of thousands of people from around the globe. This platform uses the principles of Cognitive behavioral therapy (CBT).
This type of therapy is used for treating various mental health issues like depression, eating disorders, anxiety, phobias, and more. Additionally, it can also be used for self-improvement. The best part about this therapy platform is that they also provide meditation, yoga courses, and worksheets.
Moreover, Online-Therapy.com also provides a toolbox of resources that can be very helpful for a speedy recovery and leading a positive and healthy life.
Note: If you are looking for a Cheap solution then this will be the perfect option for you. Get 20% Off on your Total Bill Subscription.
3. Amwell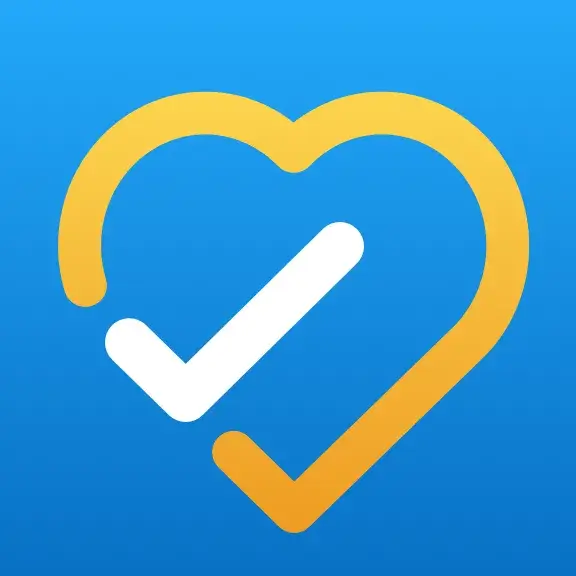 Amwell is an easy-to-use platform with various services. The best part about Amwell is that it provides the ability to select mental health professionals based on your preferences. Amwell provides experienced and certified mental health professionals.
Additionally, users also get the option to stay anonymous and they also get the option to hide faces during sessions. Users can also download the app.
The services are provided 24/7; therefore, users can reach out for help at any time. The signing-up process of Amwell is very short and easy.
4. MDLive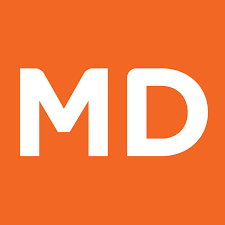 MDLive is one of the leading mental health platforms apart from BetterHelp. The services of MDLive are designed at pocket-friendly subscription plans. Additionally, it lets users choose their mental health professionals.
As of now, MDLive provides therapy through video and phone calls only. Users can also download the app for better services. Moreover, MDLive also provides medication management services through board-certified professionals.
MDLive therapy specializes in treating anxiety, depression, PTSD, trauma, bipolar disorder, panic disorders, loss, and grief. The sign-up process is easy and the cost of therapy sessions is priced between $108 and $284.
5. 7 Cups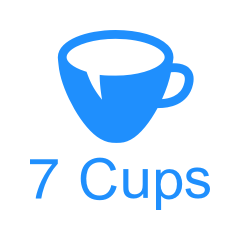 7 Cups is one of the best platforms because it offers free services and users can also opt for a low-priced monthly plan. The Platform is considered to be one of the best and most affordable online therapy platforms.
This platform is the best at providing peer support, emotional support, and counseling. It offers therapy through chat and text only. Users can also down the app and can get 24/7 emotional support through the chat rooms.
6. Teen Counseling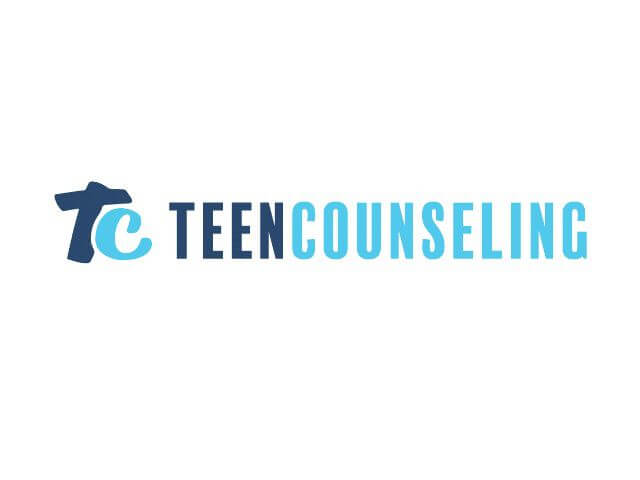 As the name implies, Teen counseling is specially developed for providing therapy for teens but parents and guardians can also seek help through this amazing and best mental health platform.
The best part about using this platform is that the professionals not only help in providing therapy but also encourages positive changes in the life of teens. The app is also available for both platforms. Teen counseling is best at providing therapy for anxiety, stress, bullying, and more teen-related issues.
Note: For Geekbea Users Get 20% off on First Month Therapy by Teen Counseling.
7. ReGain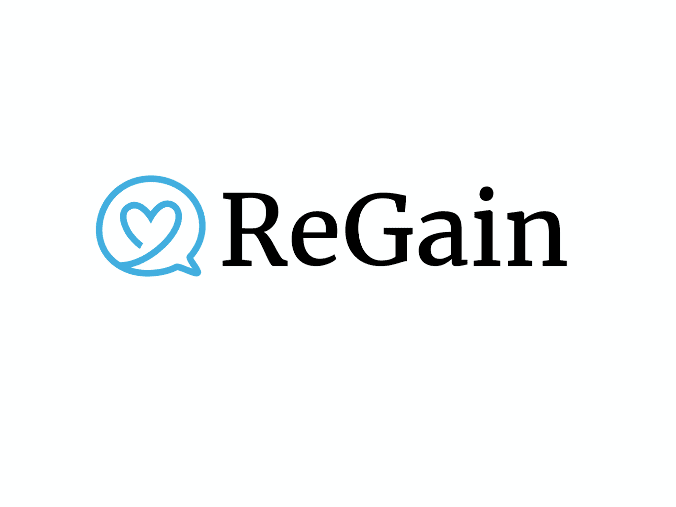 ReGain is developed especially for treating relationship and couple issues. It helps the clients by bringing positive and healthy outcomes. It is one of the best therapy platforms for seeking couples therapy. The App is also available and can be easily downloaded from the store.
Therapy is provided through messaging, phone, chat, and video. All therapists of ReGain are certified and experienced. During the sign-up process, users are asked to complete a quick questionnaire which helps users in connecting them with their matched therapist.
8. Pride Counseling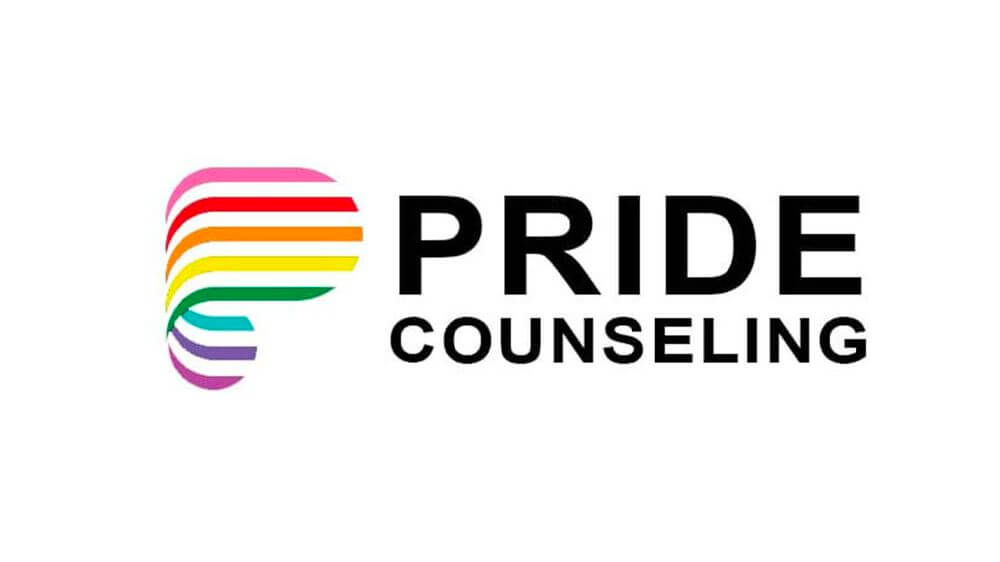 Pride Counseling is specially designed for treating mental health issues of the LGBTQIA+ community. All therapists appointed in Pride Counseling are LGBTQ-affirming therapists and it is one of the best therapy platforms for the LGBTQ+ community.
Users can also download the app for better services. Pride Counseling specializes in providing therapy for mental health issues like anxiety, stress, depression, family issues, relationship problems, eating disorders, and more.
9. Doctor on Demand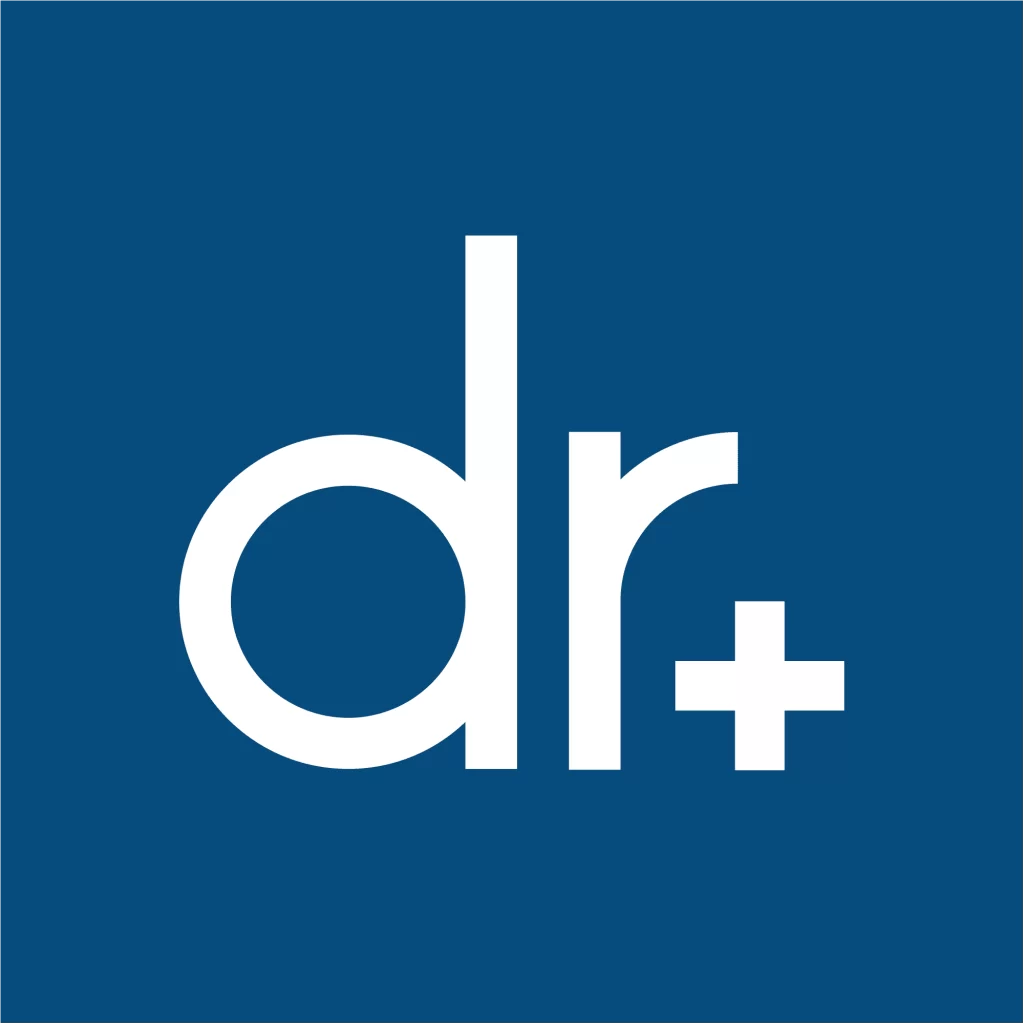 Doctor on Demand is the only platform providing mental and physical health services. Users can also connect through this platform for wellness check-ups. The best part about using this platform is that users can also take the help of single sessions instead of choosing the subscription plans.
This feature makes Doctor on Demand affordable and easy to use. Users can also download the app but as of now, Doctor on Demand provides therapy through video sessions only.
10. Headspace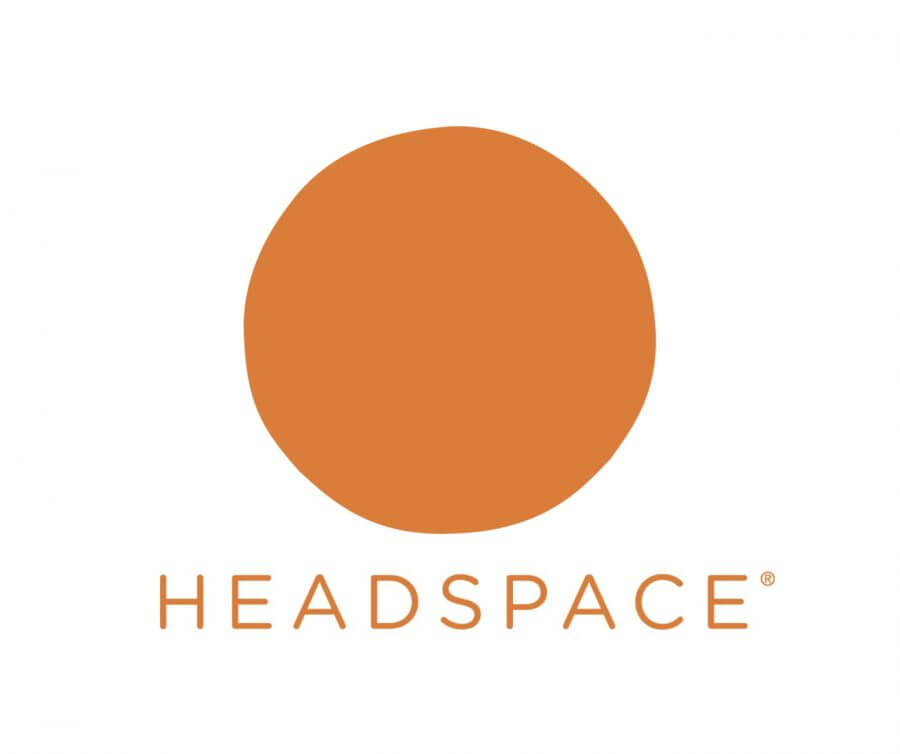 Headspace is one of the most popular apps when it comes to mental health. Additionally, it is one of the most downloaded apps after famous apps like BetterHelp, Talkspace, and more.
Headspace is best for providing guided meditations and helps in promoting better sleep. It is the best mindfulness and meditation app suitable for all age groups. This app is completely free and you can download it directly from the store.
Note: Headspace Has Launched Headspace for Teens for free so that teens can take care of their mental health better
I hope this blog helps you with the best Betterhelp alternatives and their competitors. do let us know in the comments which alternative you find the best.
Thanks for reading!