Fabulous is indeed an amazing app with great features and habit-tracking abilities. Habit-tracking app not only helps in identifying, tracking, or improving our habits, but they also help in setting long-term and short-term goals.
Overall, Fabulous help us in maintaining healthy well-being, working by prioritizing our mental health, building daily habits, and improving life at the same time. Be it professional area or personal area, these apps are effective, amazing, and important for building a healthy lifestyle.
Also Read: Medito App Review 2022: Pros & Cons, Cost & Who It's Right For
However, Fabulous has got some limitations too as you can work only on one habit at a time and many more. so there are other amazing apps like fabulous that are available on the internet and have more features and the same work as Fabulous.
In this blog, We will be covering the other 11 best Fabulous app alternatives. So, let's get started.
11 Best Alternatives to Fabulous Apps (For Android)
1. Productive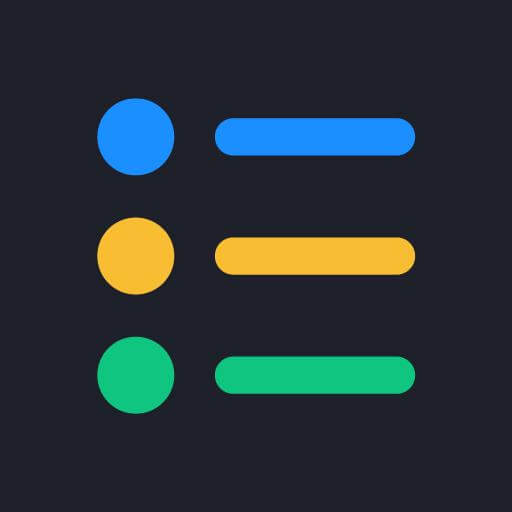 Our first pick as a Fabulous alternative has to be a Productive app, it is the best app that is underrated but should be famous due to its best features and abilities to build new habits. It is an easy-to-use app with free habit-tracking abilities that helps users in building a routine of positivity and mindfulness.
Users can also track their habits and mention tasks that need to be accomplished within a timeline. This app comes with an easy and understandable interface that sets elegant and smart reminders on your to-do list.
2. TimeTune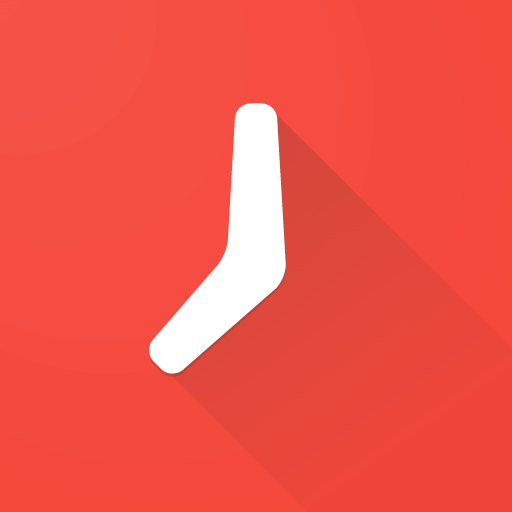 TimeTune is an app with cute graphics and attractive features that can beat other apps. This app is a daily planner and time-blocking app which helps users in improving their daily routine and helps in increasing their productivity.
TimeTune is best for people who want to spend time with complete productivity. If you feel that you want to be productive, want to increase your productivity, or spend time on productive things, this app is for you. This app teaches you the importance of time by keeping you engaged in your to-do list.
3. Habitica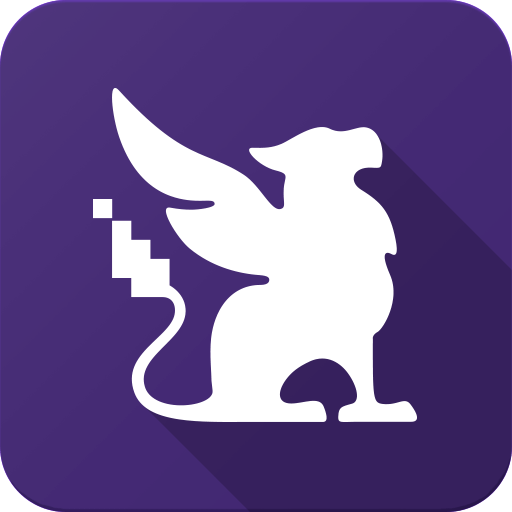 Habitica is our personal favorite app, the content shown and activities shared by this app are unique and completely engaging. It not only helps in organizing our day but also helps in engaging with the day mindfully. Habitica app is the child product of Habitica, Inc.
This app helps in making activities simple and fun so that users can reach their everyday goals mindfully, healthily, and in a funny way. This app works by just putting the user's to-do lists, daily goals, and daily habits. This app instantly helps create a customized avatar (one of the favorite features).
4. Beeminder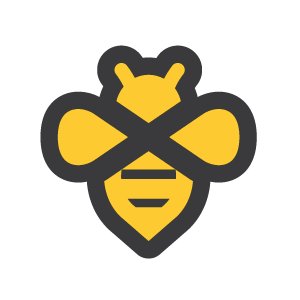 Beeminder is the app that smartly provides you monetary incentives so that you can reach your goals. It is a self-tracking app that also helps in increasing your focus and motivation to complete tasks on time.
The major goal set by the app is to collect all the data points, if users go off track, they might have to pay a penalty. It is one of the great alternatives to other habit tracking and time management apps. It comes with a variety of features that helps users in staying on track.
5. Loop Habit Tracker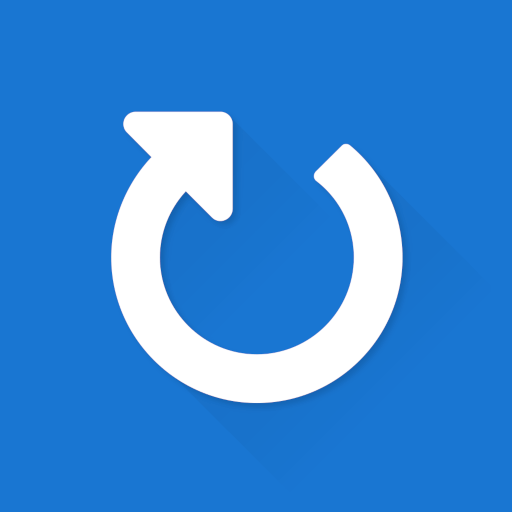 Loop habit tracker is another app that helps users in creating good habits with the help of daily remainders, exquisite charts, insightful stats, and more. It is an ad-free app with various new exciting features that helps in improving users' daily routine and helps them in achieving major goals in their life.
The app is completely free to download and use, it also helps in achieving short-term goals by implementing various strategies in your life.
6. Coach.me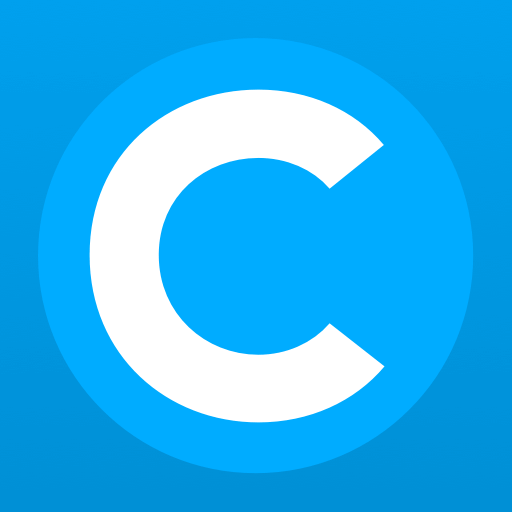 Coach.me helps users in getting started to reach their goals in the most effortless manner. It is the best tracking habit app which works by dividing your goals and provides your progress chart.
It also encourages celebrating your small victories and resolving queries so that you can reach your goals on time. This app helps you to customize your goals, helps track your progress, treats you with rewards, and solves your queries with the help of a magnificent community.
7. Grow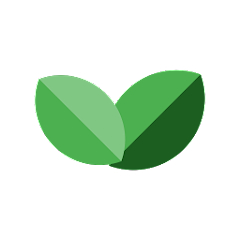 Grow is a simple, easy-to-use, and straightforward app for straightforward. If your life is messy and you want to keep it easy or if you are a straightforward person, this app is for you.
This app helps in tracking your habits and provides you the ability to create flexible routines with various features. This app helps users in achieving their long-term goals. It comes with an easy interface that helps in tracking habits easily and it also lets you see daily progress.
8. HabitBull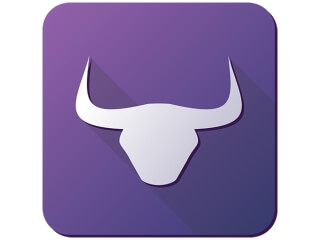 HabitBull is one of the best apps because it lets users customize their own habit tracker and to-do list. It is a multi-platform companion with a fully-loaded feature that helps users in keeping track of their habits, get into a healthy routine, and achieve goals in a better way.
It is an effortless app that helps in measuring and tracking everything you do. Users can follow their schedules and track their goals. This app also sends instant notifications so that you can achieve goals easily.
9. Everyday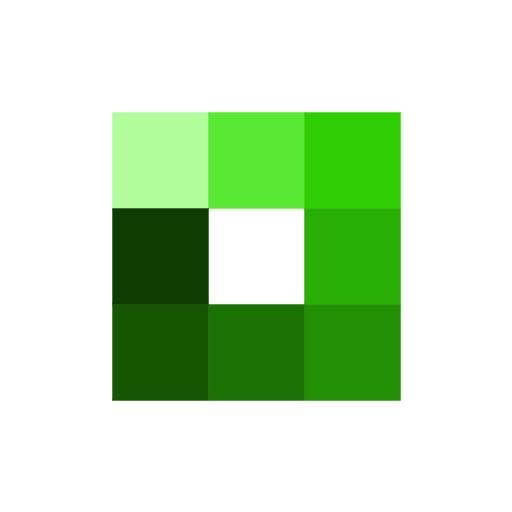 Everyday is a simple yet beautiful habit tracking app that helps the users to stay into habits in a healthy manner, it also helps them in achieving their goals and staying motivated.
This app is my other personal favorite app because it allows users to modify or customize their tasks according to their needs. This app can be synced with tablets and phones so that users can reach their goals on time.
10. DoneFlow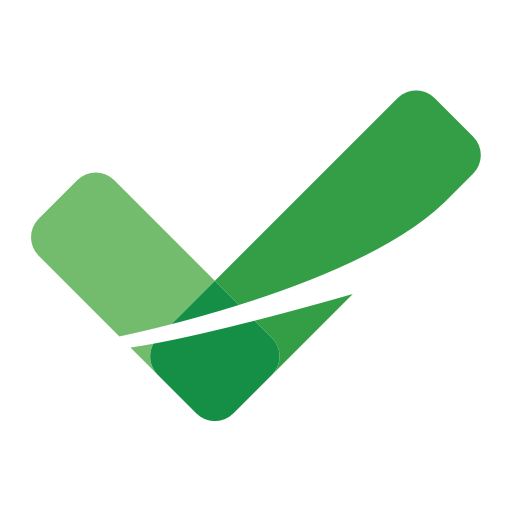 DoneFlow is a habit tracking app that helps in creating or building new routines that break bad habits and reinforces new good habits. This app helps in tracking habits, keeping the track of habits, creating streaks and helping users in developing the right habits. The best feature that I liked about this app is that it also comes in a dark mode.
11. TheHabitHub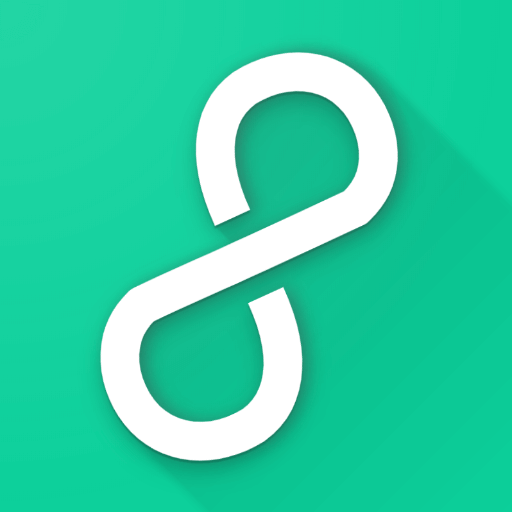 TheHabitHub is known to be the best app when it comes to habit building and time tracking; this app is the strongest app as it helps in achieving minor to bigger milestones of your life in an easy manner.
It helps users in reviewing themselves, lets the users understand their weaknesses and strengths, helps users in focusing on their goals and helps them in accomplishing their goals on time. This app also focuses on your productivity which directly resolves various everyday mental health issues like stress and anxiety.
Final Words:
Well, A lot of these apps have free versions so you can try these apps without a hitch. I hope this blog helps you with the 11 best alternatives for the Fabulous app. Let us know in the comment which app did you use or any special comments.
Thanks for reading!
Next Read: